Want to see this film on the BIG SCREEN?
JOIN OUR Feast Your Ears TRIBE!
Get the latest news about benefit concerts, contests,
and events where you can meet DJs Weasel, Cerphe,
Damian and the Feast Your Ears production team.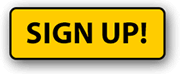 Help us create a buzz about the film!
Donate to our Kickstarter campaign to make this happen!
Thanks for all your support!
follow us on social media
for news and HFS flashbacks
Still Want To Contribute?
Click the Big Yellow Button Below!
Signed Poster Silent Auction!
"Feast Your Ears: The Story of WHFS 102.3" Framed Poster signed by Cerphe, Josh, Weasel, Ty Ford, Adele Abrams, Damian, and Fred Sirkey!!

FOR MORE INFO & TO BID SEE THE MERCH PAGE!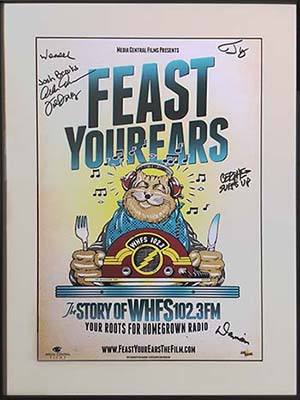 Coming Soon!
A DOCUMENTARY FILM:
Feast Your Ears: The Story of WHFS 102.3
will take you on a trip back to the '60s, '70s and '80s when free form, progressive rock radio was in its heyday. Broadcasting from "high atop the Triangle Towers" in Bethesda, Maryland, HFS was more than just a local radio station, it was the voice of a generation. Hear from musicians, DJs Weasel, Cerphe, Damian, Josh, Adele, Thom & more–and fans as they reflect on a time when the music united a tribe who spoke out via the radiowaves about war, equality, and the times.